Winter Warmth The George of Stamford!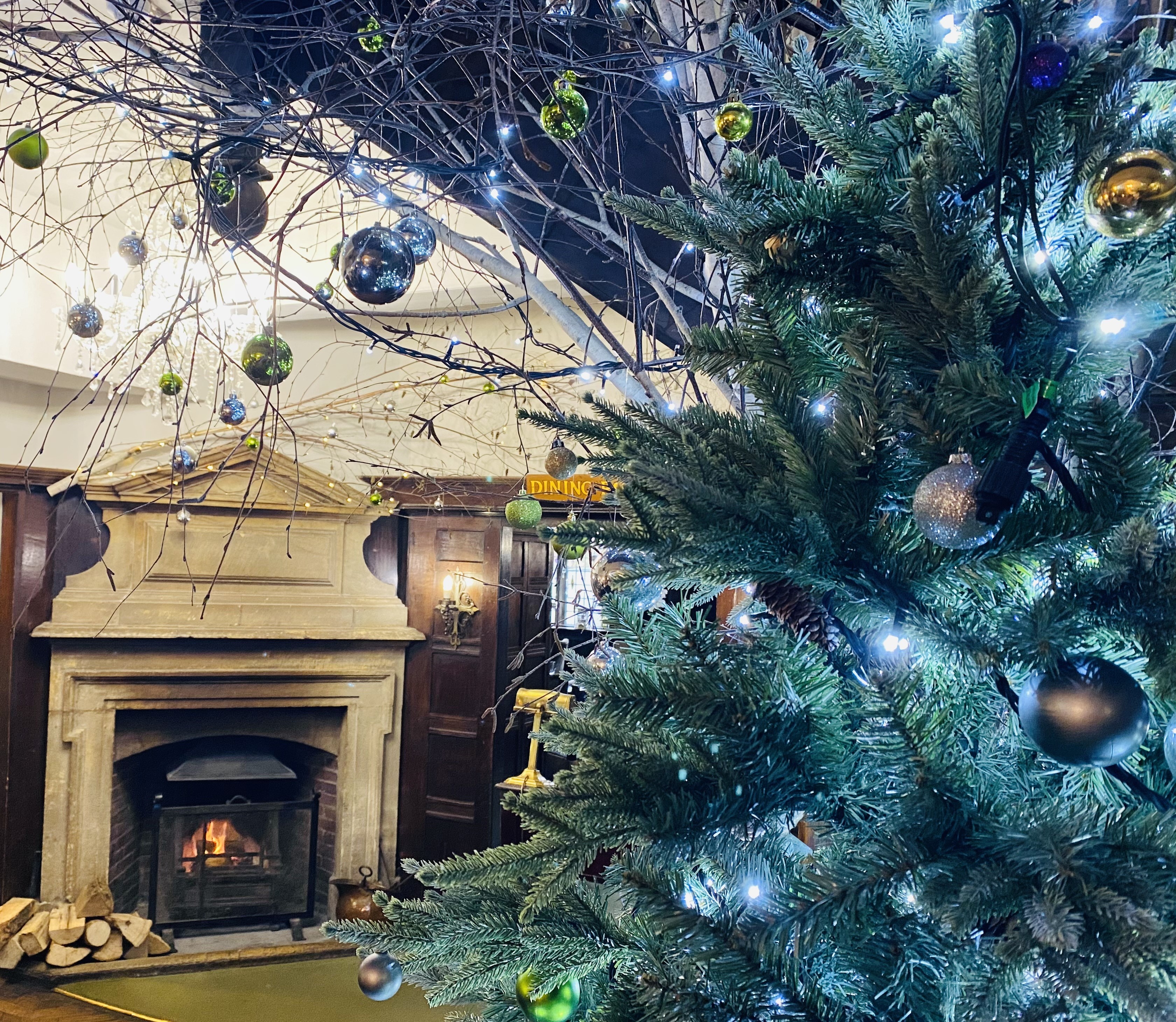 The George is beautifully bedecked in seasonal finery. The subtle twinkle of The Courtyard's Christmas trees draw you into the warm, welcoming and wonderfully decorated Grand Dame of Stamford. Whether celebrating with family or friends, seeking respite after a successful shopping foray or even spoiling yourself; let the staff cocoon you in the luxury that is synonymous with The George.
Drop in for coffee and a mince pie; Afternoon Tea with a delicious flute of Champagne Taittinger; a light bite in The Garden Room, or a spoiling lunch or dinner in The Oak Room - we look forward to welcoming old friends and new.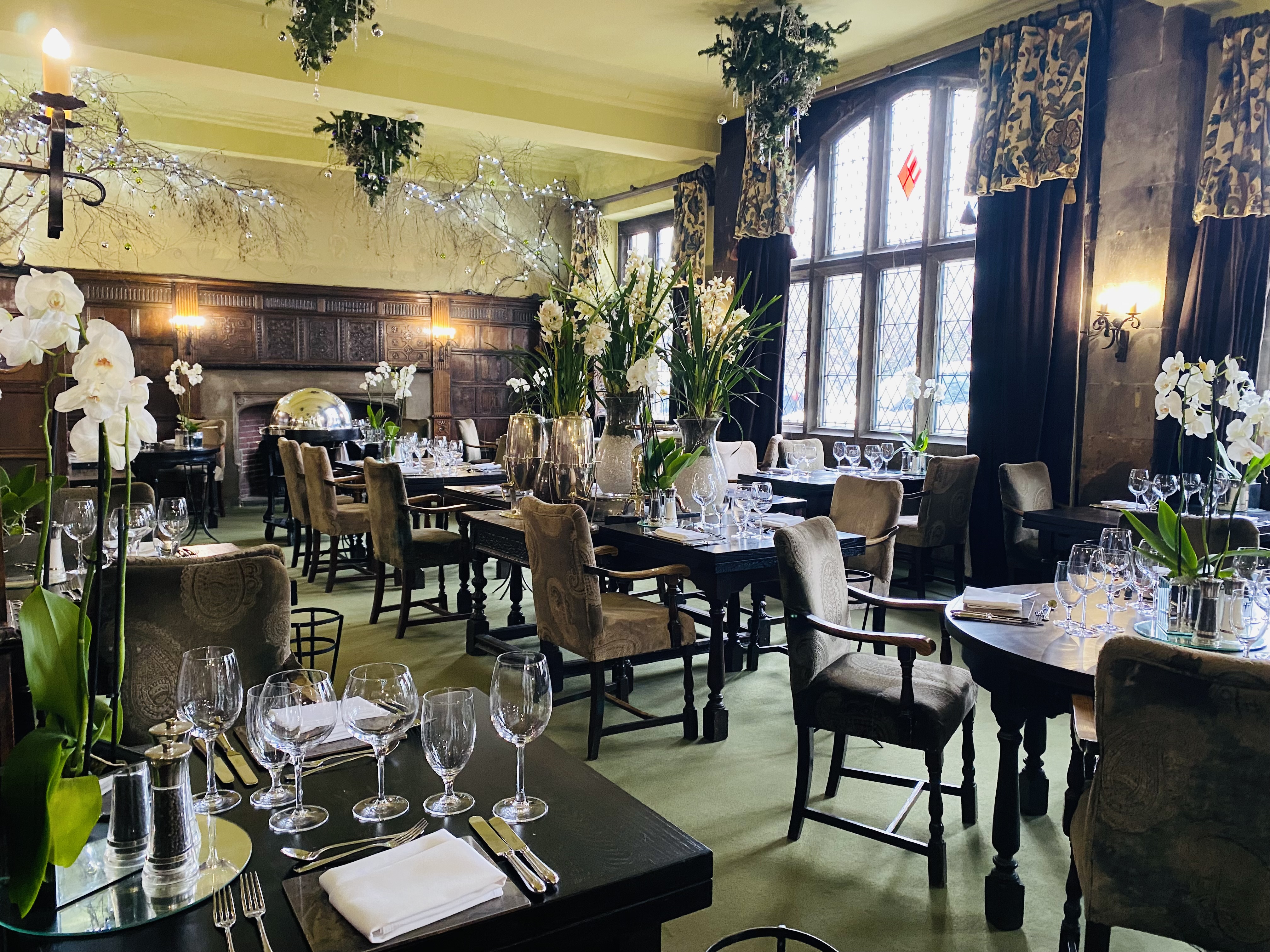 Petros Psyllakis, General Manager and The Entire Team at The George of Stamford, look forward to welcoming you
Please call the ever-helpful and knowledgeable Reservations Team
to discuss your requirements
01780 750700
reservations@georgehotelofstamford.com

Lawrence Oliver Hoskins 2 October 1940 – 15 March 2023
Lawrence Hoskins celebrated - with glee and triumph - ownership of The George of Stamford for 51 years last December. He was immensely proud of what he and his brother, Martin, created and leaves a lasting legacy of great magnitude - we know that he would be hugely grateful to those of you have followed the journey of Poste Hotels over the years, patrons old and new!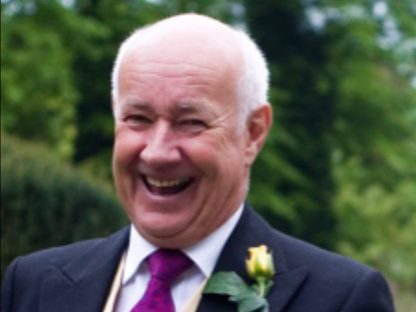 Lawrence will be so sorely missed but his enormous influence on us all, together with his beloved George, will live on with boundless strength and energy, as will his presence. "Onward and upward" with resolve and purpose…

SUBSCRIBE HERE please - your email address is 'for our eyes only' and our sole method of contact, which we hugely value. NO ONE will be privy to your details, we do NOT share with any third parties, and you are able to un-subscribe at any time.